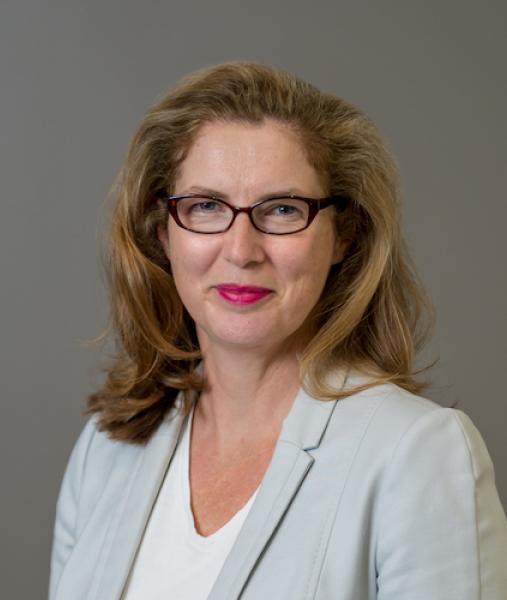 Expertise:
Termination Including Unfair Dismissal and General Protections Matters
Contractual Matters
Anti-Discrimination Claims
Minority Shareholder Disputes
Redundancy
Bullying and Harassment Matters
Post-Employment Restraints
Drafting Employment Contracts
Misconduct and Performance Issues
Michelle was admitted as a solicitor in 1992 and has extensive experience in various aspects of the law. She principally practices in employment law including advice to both employers and employees regarding employment contracts, post-employment restraints, unfair dismissals, redundancy, general protections claims, wage and statutory entitlement claims, workplace investigations, discrimination and harassment complaints, and all other aspects of employment related issues in the workplace.
Michelle has significant experience advising both employers and employees in employment law matters and has appeared in litigated matters in the Fair Work Commission, the Australian Human Rights Commission, the Federal Court, the Federal Circuit Court, the Industrial Relations Court of NSW, the NSW Civil and Administrative Tribunal as well as the NSW Supreme, District and Local Courts.