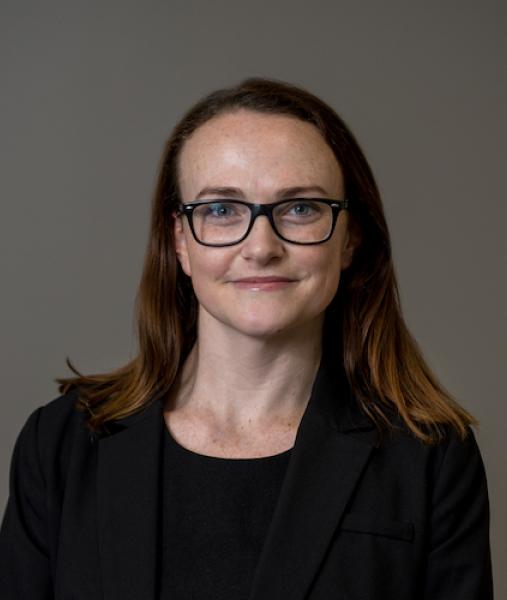 Bachelor of Arts & Bachelor of Laws
Expertise:
Termination including Unfair Dismissal and General Protections Claims
Contractual Matters including Drafting of Employment Contracts
Anti-Discrimination Claims
Redundancy
Misconduct and Performance Matters
General Employment Law
Mikaela was admitted as solicitor in 2015 and has practiced in the area of employment law since admission.
Mikaela has experience in unfair dismissals, general protections claims, wage and statutory entitlements claims and discrimination complaints. She has experience in litigated proceedings in both the Federal and State Courts and the Fair Work, Industrial Relations and Australian Human Rights Commissions.