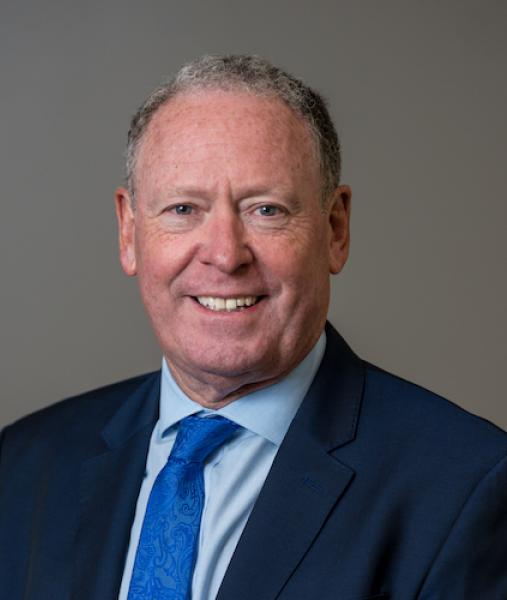 University of NSW
University of Technology
Expertise:
Restraints
Industrial Issues
Enterprise Bargaining
Unfair Contract Litigation
Award Disputes
Company Director and CEO Board Disputes
Federal Court Proceedings
Transmission of Business Issues
Drafting Workplace Contracts and Policies
Award/Agreement Negotiation and Interpretation
Shareholder Rights and Disputes
Phil is the Principal of Haywards Solicitors and is an accredited specialist in Employment and Industrial Law with the Law Society of New South Wales.
Phil was admitted as a solicitor in 1990 and has practiced in the field of Industrial Relations and Employment since admission. Prior to that, Phil occupied senior roles at the Australian Mine Metals Associations, the NSW Chamber of Manufacturers (now Australian Business Limited), and the NSW Employers Federation (now Employers First).
Before establishing Haywards Solicitors in 1995, Phil was a Senior Solicitor with Freehill Hollingdale & Page and a Senior Associate with Minter Ellison. Phil holds a Bachelor of Laws from the University of Technology, Sydney and a Bachelor of Commerce (Industrial Relations) from the University of NSW.