Directors, Shareholders and Partnership Disputes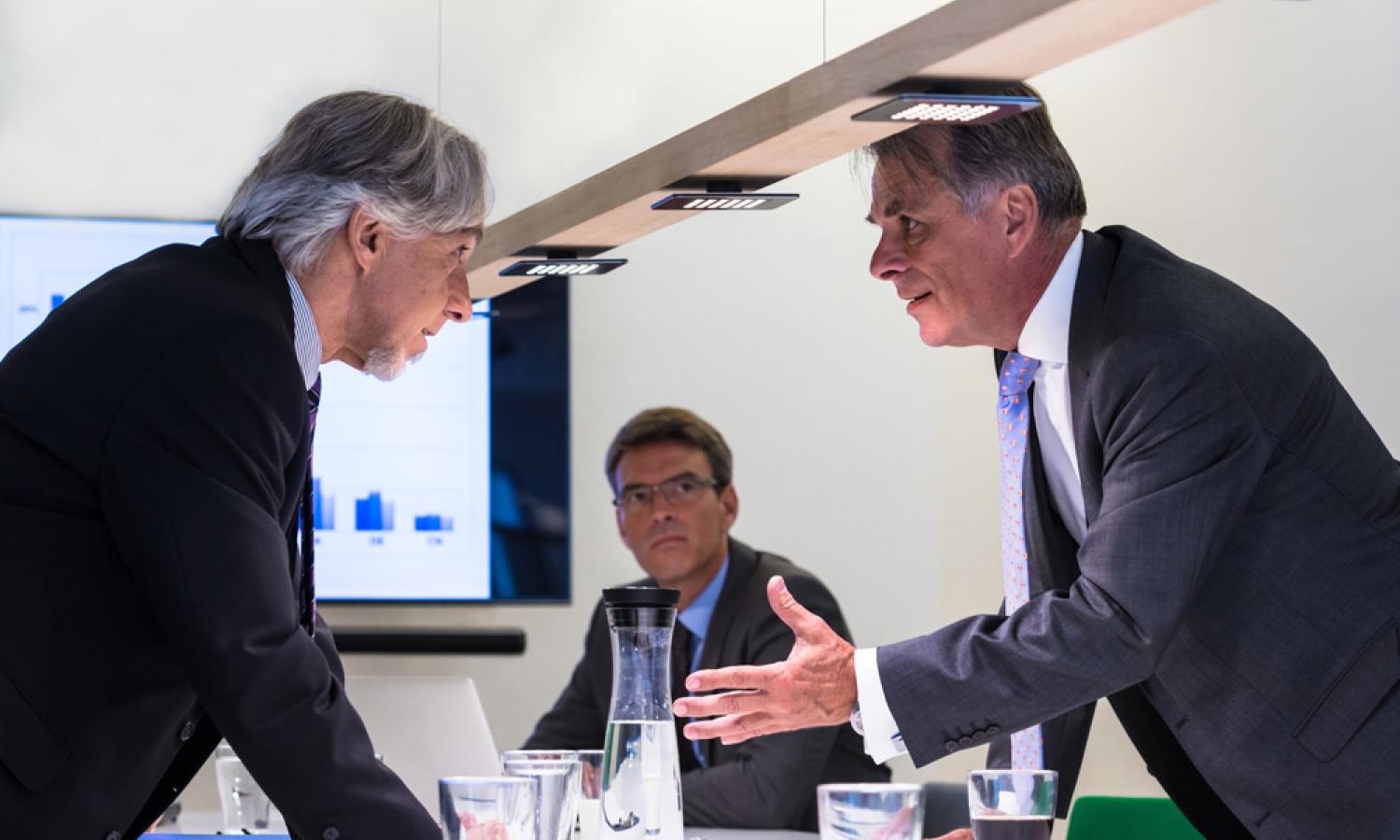 Persons who are directors of a company owe certain duties to that company under the Corporations Act 2001 (Cth), however some of those duties may extend to officers and employees of the company even if they are not directors.  In addition, you may have rights and obligations if you are a shareholder of your own or your employer's business.  Alternatively, you may be a partner in an unincorporated partnership in which case you may have rights and obligations in accordance with the Partnership Act 1892 (NSW).
From time to time, disputes may arise between shareholders or partners in a business which can give rise to complex situations of competing rights and duties between directors, office holders, shareholders and/or partners. 
Haywards Solicitors has experience in dealing with employee shareholder disputes, including oppression of a minority shareholder claims in both the Federal and Supreme Courts.  Haywards Solicitors can help you navigate your shareholder dispute and the various instruments that dictate your rights and obligations.