Legal Representation for Independent Contractors | Sydney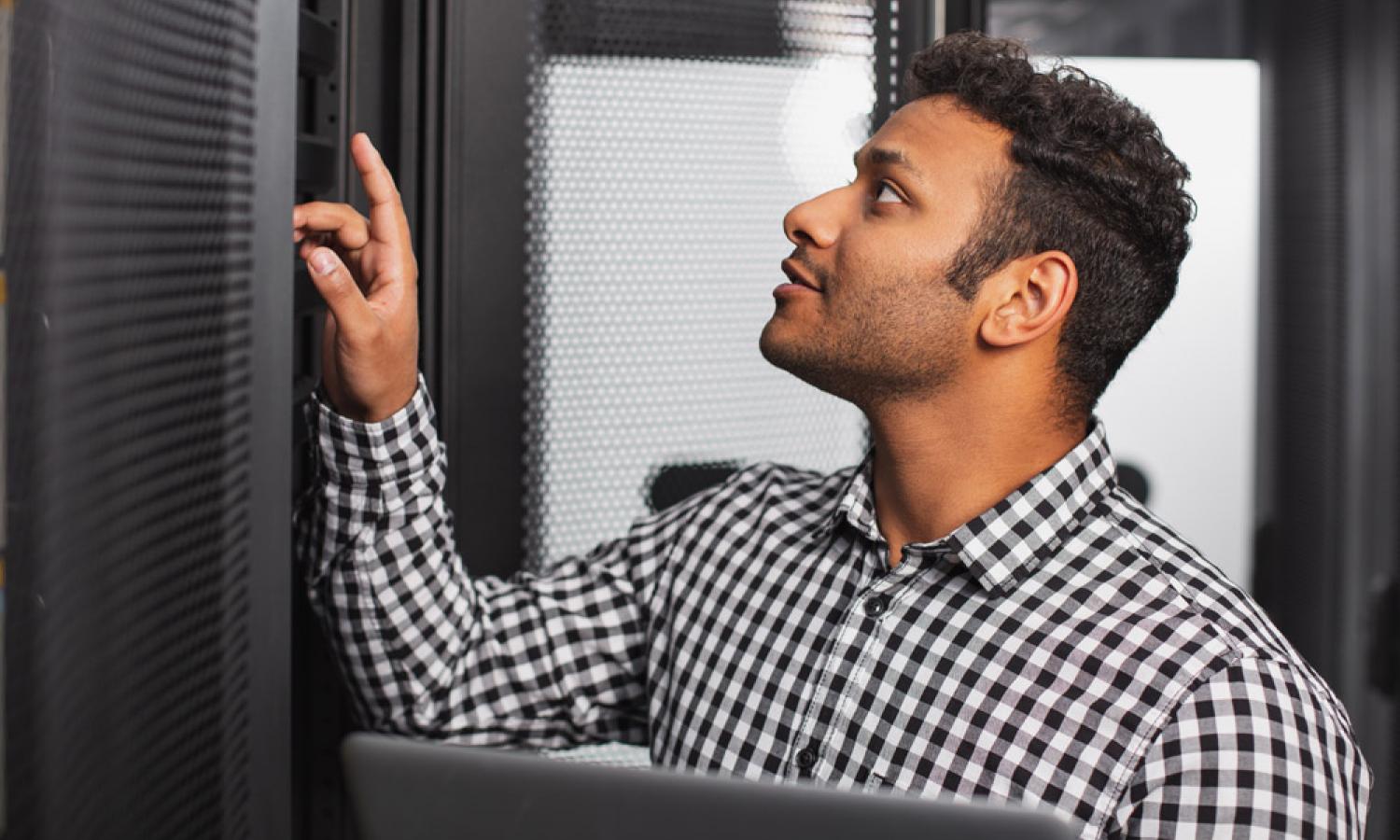 Increasingly, many employers are using other types of labour in their workplaces such as independent contractors.  If you are working as an independent contractor, or your employer (or prospective employer) has asked you to work as an independent contractor then there are certain obligations you need to consider before you agree.For example, independent contractors are usually responsible for obtaining their own insurance, paying their own tax on their earnings and do not receive usual employee entitlements such as annual, long service or personal leave.
In other situations, it may be unclear what your employment status is.  Disputes can arise when one party believes the worker is an independent contractor and the other believes they are an employee.  Working out who is right can be a difficult process and there are many factors which are to be considered in determining whether the worker is a contractor or not.  Whether you are an employee or a contractor may have significant impact on your rights and obligations in performing your work and on your entitlement when the contract ends.
Haywards Solicitors are experienced in dealing with the rights and obligations which attach to independent contractors and their contractual arrangements.