Termination of Employment, Unfair Dismissal and Redundancy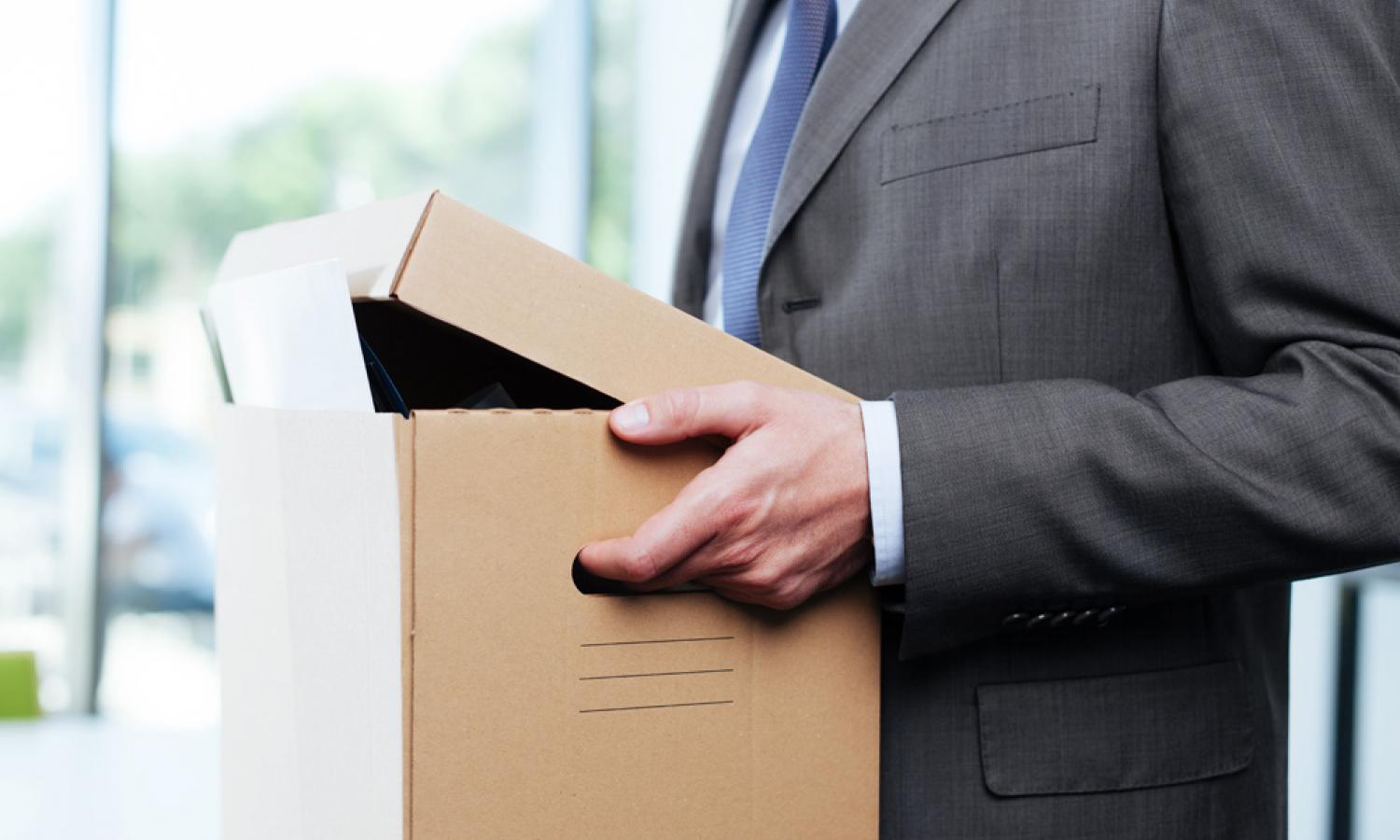 Termination of employment may be the consequence of a lot of different circumstances, either poor performance, misconduct, restructure/redundancy or resignation of the employee.  When the employer has to make a decision to terminate, it can be a stressful experience and one which could expose your business to a potential claim if not managed well.  Getting expert assistance is invaluable at this critical time.
As experienced employment lawyers, we can guide you through the process, provide you with information about your rights and obligations, and if necessary, assist you through the claims process in respect to:
Unfair dismissal claims in the Fair Work Commission;
Redundancy;
General protections claims (sometimes referred to as adverse action) in the Fair Work Commission.
Unlawful termination claims; and
Entitlement disputes.