Workplace Investigations For Legal Matters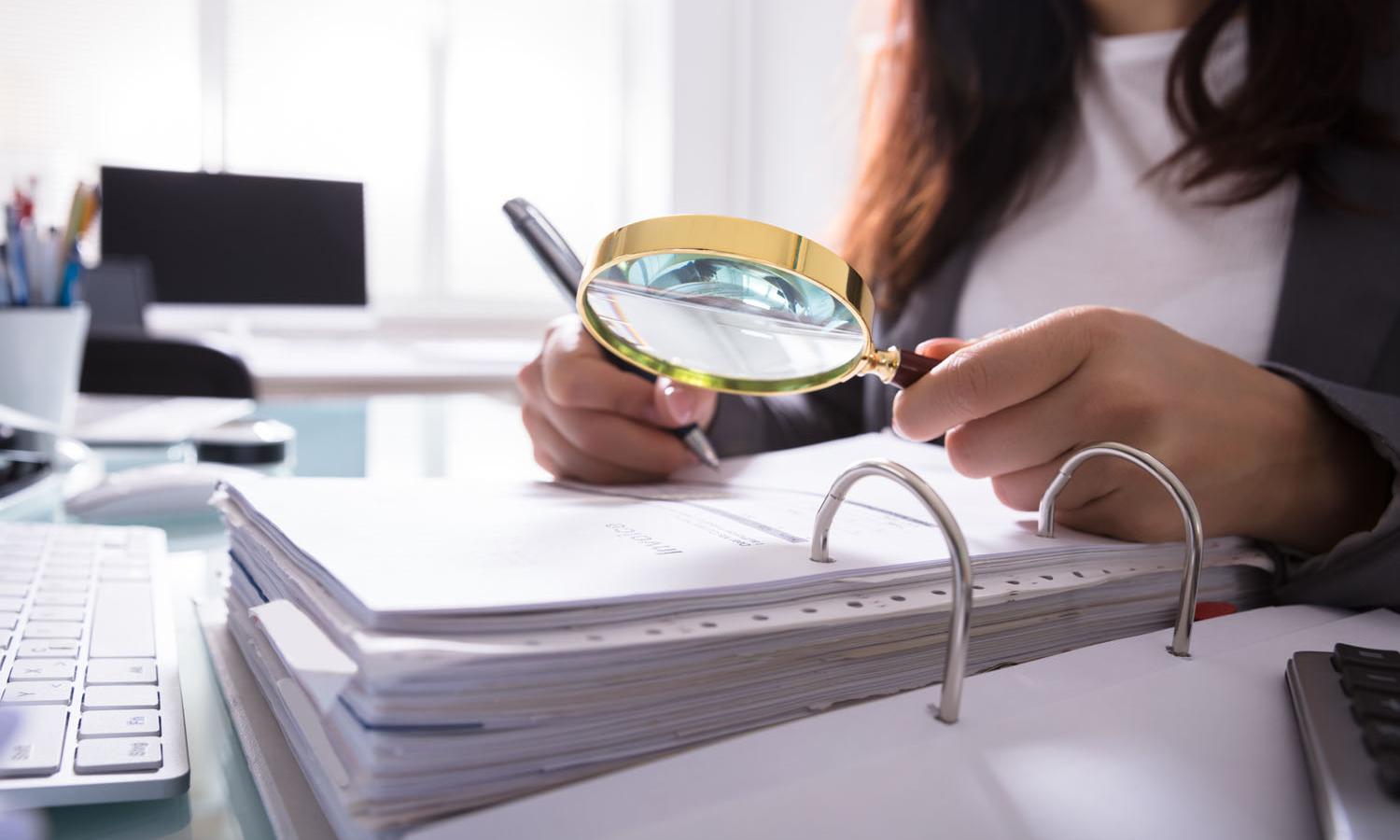 Workplace investigations are usually undertaken by the employer if there has been a complaint regarding improper behaviour or performance in the workplace such as discrimination, misconduct or poor performance.  Depending on the complaint made, employers may have a duty of care to properly and impartially investigate the complaint.
Haywards Solicitors are experienced in dealing with workplace investigations and can assist you in providing independent investigation services, including interviewing of witnesses, assessment of relevant documents, providing findings and recommendations and advising you on your legal obligations.