Termination of Employment, Unfair Dismissal and Redundancy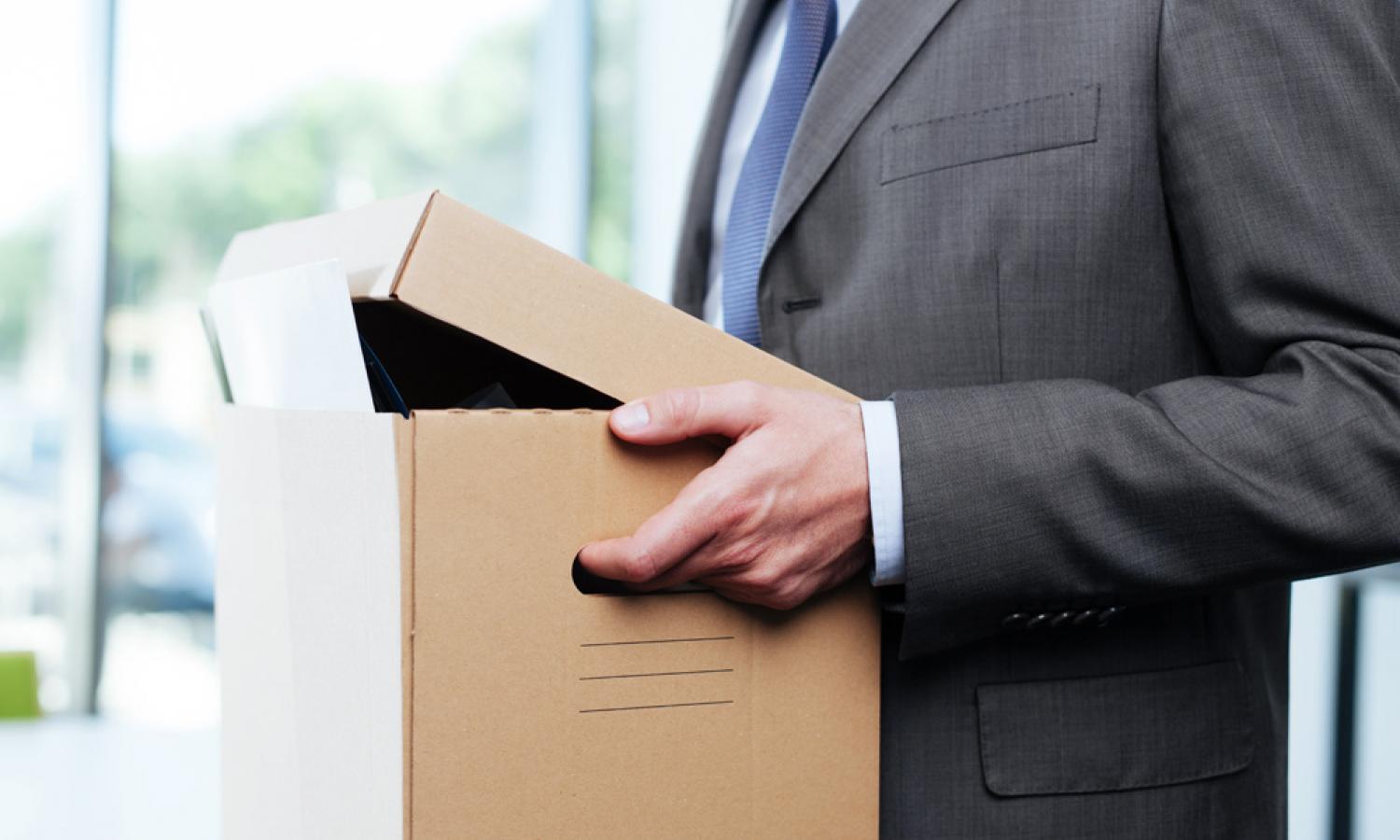 Losing your job, no matter if it is because of termination by your employer, redundancy or in circumstances where you have no choice but to resign, can be a stressful experience.  Getting expert assistance regarding your rights is invaluable at this critical time in any employee's career.
As experienced employment lawyers, we can guide you through the process and provide you with information about your rights.  We can help you with negotiations with your employer to get the best outcome, and if necessary, assist you through the claims process in respect to:
Unfair dismissal claims in the Fair Work Commission;
Redundancy;
General protections claims (sometimes referred to as adverse action) in the Fair Work Commission.
Unlawful termination claims; and
Recovery of entitlements.
Contact us on 9283 7222 if you would like to take advice about the termination of your employment. 
Please be aware that strict 21 day time limits may apply to claims made in the Fair Work Commission so it is important to obtain immediate advice if your employment is terminated.