Human Resources Support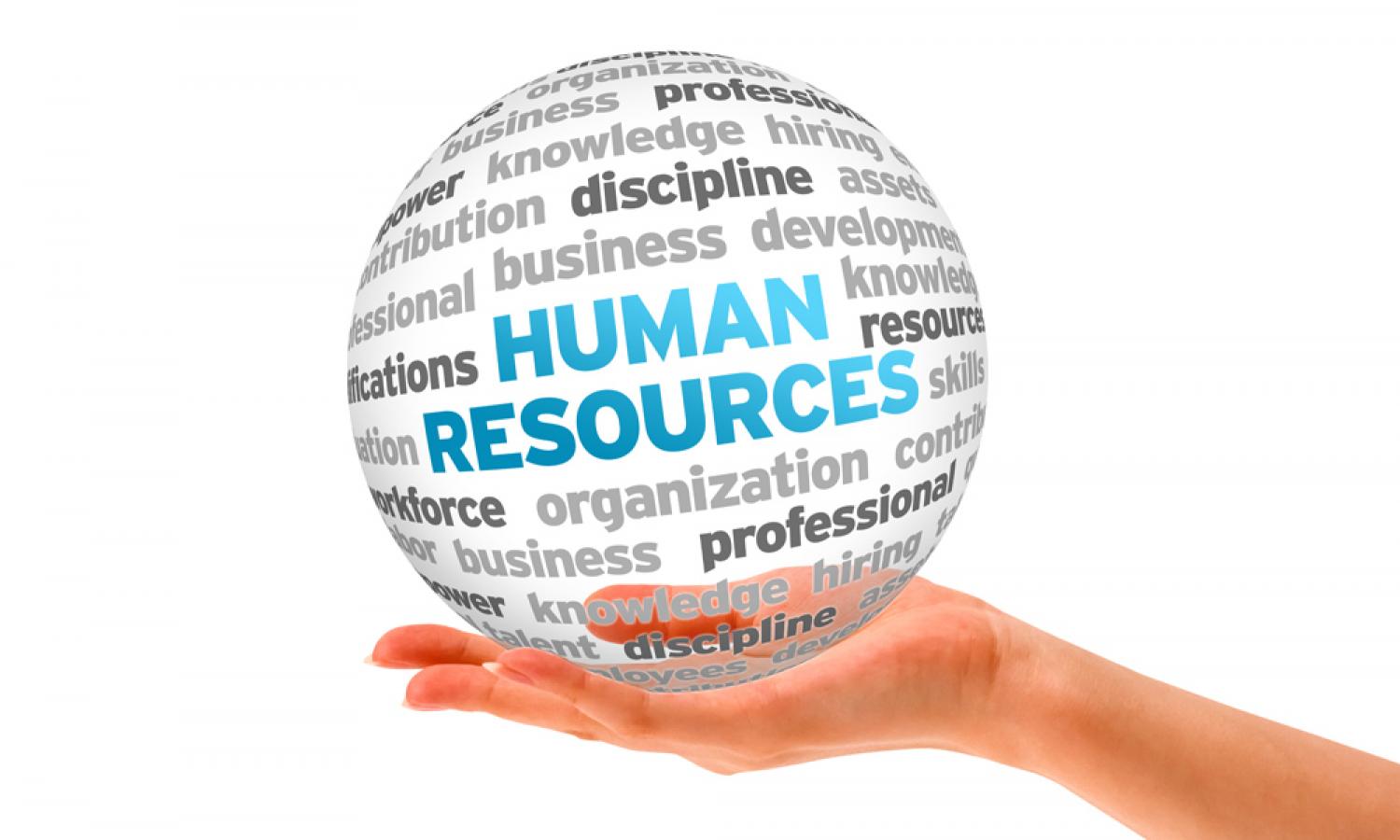 From time to time, Human Resource managers may need extra guidance or support from an experienced legal team to deal with such concerns as correct policies and procedures, workplace health and safety, drafting employment contracts, terminating an employee's employment or any issue that may arise in today's workplace.  Haywards Solicitors can provide that back up support to your HR team, including inhouse training for your staff if required.
The Fair Work Ombudsman has prosecuted both in-house staff (such as Human resource managers) and third party providers (such as bookkeepers) for accessorial liability for breaches of the Fair Work Act 2009 (Cth) and in some cases the Court has ordered those individuals to personally pay civil penalties so compliance with the law is of critical importance for both the employer and HR staff.   
Haywards Solicitors are experienced in dealing with all aspects of workplace law and can assist employers in working out their legal obligations in this complicated area.
Contact us on 9283 7222 if you would like to take advice about Human Resources support.