Fair Work Ombudsman, Investigations and Prosecutions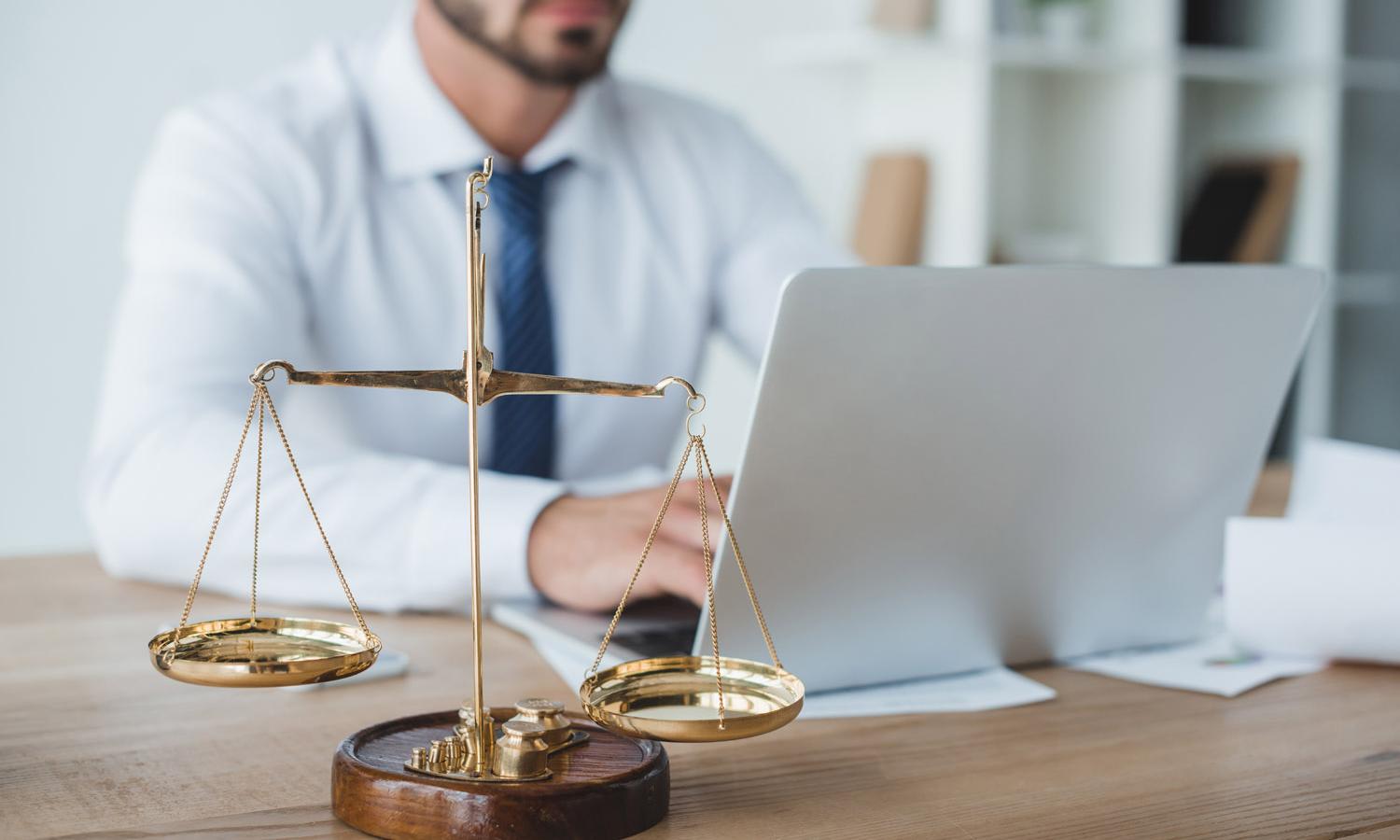 The Fair Work Ombudsman has extensive powers to undertake investigations into individual workplaces where there has been a complaint made about breaches of the Fair Work Act 2009 (Cth).  Breaches of the Fair Work Act can attract substantial civil penalties for the employer but also potentially for the directors or officers of the employer who are involved in the breach.
Haywards Solicitors are experienced in dealing with Fair Work Ombudsman investigations and can assist you in providing advice in how to respond to the investigation, deal with the Ombudsman on your behalf and assist you with any Court proceedings that may follow.
Contact us on 9283 7222 if you would like to take advice about Fair Work Ombudsman investigations.